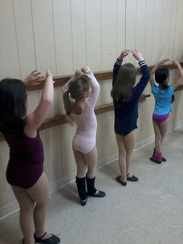 Personality I - [age 3 to 5]
Ballet - Tap- Personality Development
Personality II - [age 6 to 8]
Ballet - Tap- Personality Development



(Call 203-377-4617 for times and more info)


---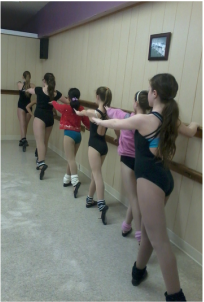 Dance Spirit I - [age 8 to 10]
Ballet - Tap - Jazz

Dance Spirit II - [age 11 to 13]
Ballet - Tap - Jazz
Dance Spirit III - [age 14 and up]
Ballet - Tap - Jazz


(Call 203-377-4617 for times and more info)



---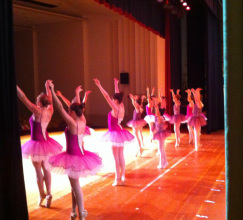 Carol Farrell Ballet Company
(by invitation only)

Offering some of the best technique & training in the area. We've designed a unique curriculum that gives students classical ballet training and technique using current tools & technology. Ensuring an fun and enjoyable experience as the grow into beautiful ballerinas.



---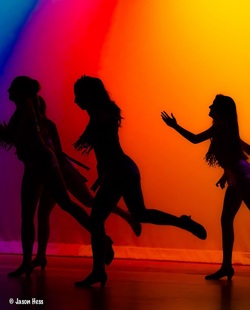 Carol Farrell Jazz Company
(by invitation only)

An in depth journey into the world of jazz. Various styles of jazz technique are covered in this class. From the 1950's pony to Fosse to Hip-Hop the latest style you see today, we've experienced it, learned it, danced it, and are teaching it to your kids. the best overall jazz dance experience is here!







---